The plan was to write a new blog post once a week, every two weeks at the very least, but lately I've missed it and let one week's deadline drift merrily into the next.

I could blame it on a whole bunch of things - answering emails, visiting wedding venues with brides and grooms, exploring new advertising options have all taken up a fair amount of time. I've also been busy working on some commercial gigs, taken in Lisbon and made tentative plans to visit Australia, Japan, Baghdad and er, Cornwall. Plus I've been working on my brand. Since the launch of this website last year, I've been meaning to work on some branded bits and pieces.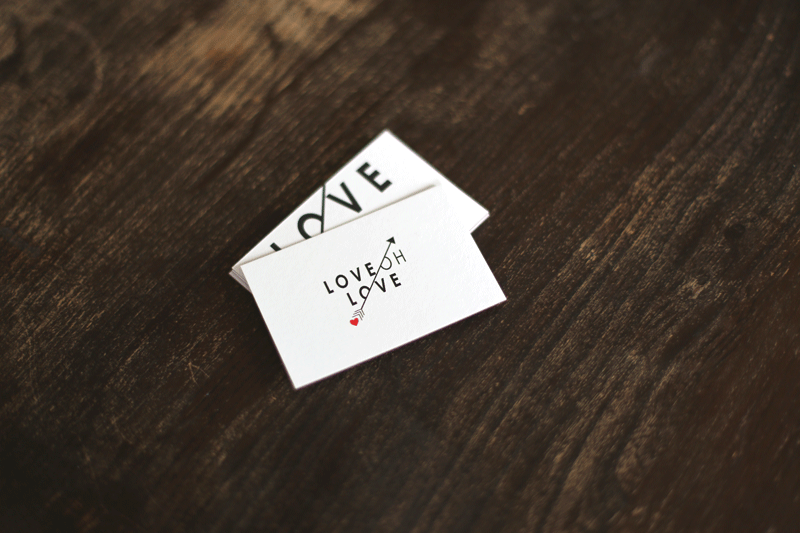 My sparkly new business card which will be sent, all professional like, with my new brochure to prospective wedding clients – yay!

All this working on my brand makes me think about my business and how it and I have evolved. I look back with amazement at how some of those early and lovely clients trusted me to capture such an important day for them. Many of these weddings and civil ceremonies were smaller, more intimate and way less formal. Nowadays the weddings tend to be 'bigger'. I am so delighted when I get to shoot in a grand space, a breathtaking church or an iconic building but those intimate, unconventional celebrations are still my favourite.

Here is Prasit and Tim, whose civil ceremony I shot almost at the beginning of all this. As you can see, my style is slightly different now, perhaps I wouldn't edit these pictures in exactly the same way, but essentially my voice is similar. I am so grateful to them and others who took a chance on a fledgling wannabe.